Seal, the British singer with Nigerian roots, visited Femi Kuti at the new Afrika Shrine in Lagos on Thursday.
Seal came with his son Henry and met with Kuti's son, Made; and sister, Yeni.
Yeni and the Afrika Shrine shared on Instagram pictures of the truly August visitor, whose real name is Henry Olusegun Adeola Samuel.
"Seal and I at the Shrine today! Awesome!!!" wrote Yeni Kuti.
"My Brother Seal," Femi announced on his own Instagram account, while @AfrikaShrine announced Seal's departure.
Femi was heard on the accompanying video telling Henry to feel free to come to Nigeria to spend his holiday.
However, Seal has not announced the visit on his own Instagram verified page.
Seal, a multiple award winner, was born in London to a Nigerian mother, Adebisi Ogundeji, and a Brazilian father, Francis Samuel, on February 19, 1963.
However, he was raised by a foster family in Westminster, London.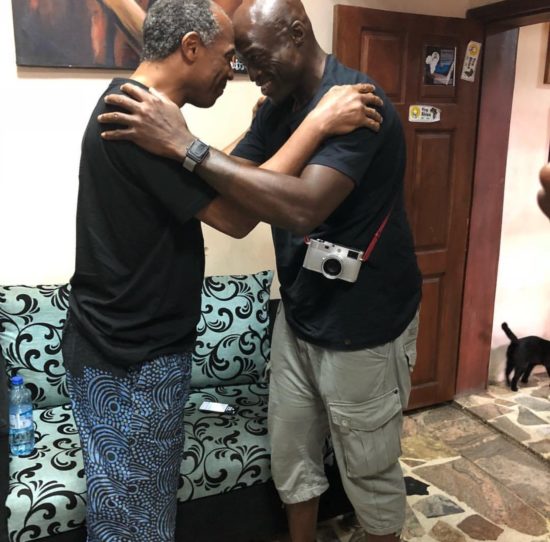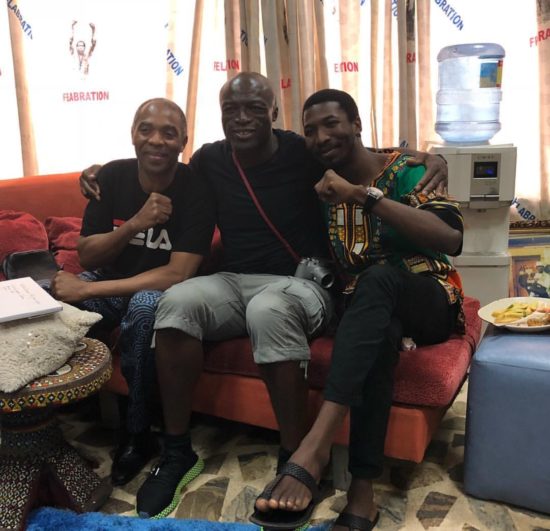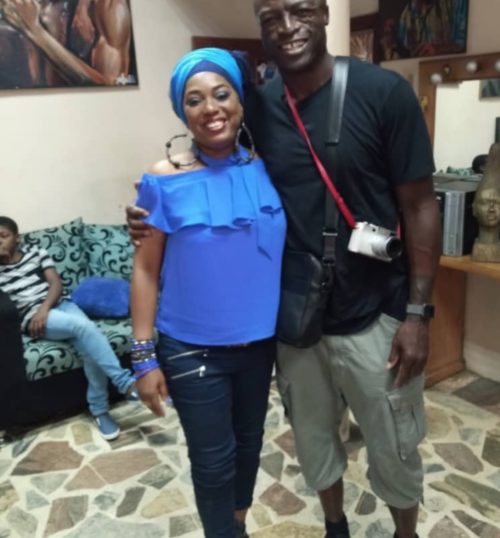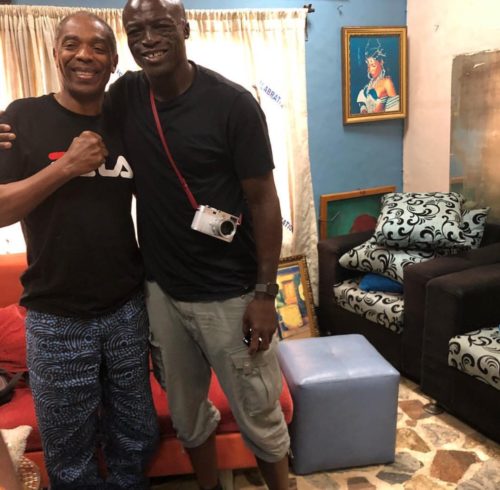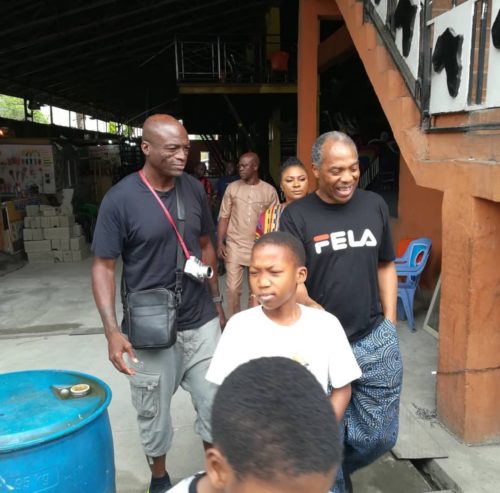 Other Stories
Third Mainland Bridge shut down